---
About Us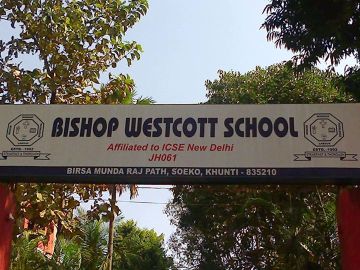 Bishop Westcott School, Soeko, Khunti is exclusively a missionary school belonging to and the Diocese` of Chotanagpur, Church of North India, and founded by the Rt. Rev. Z. James Terom, then the Bishop of Chotanagpur in the year 1992.
Being a co-educational residential school it provides, over all training and development of the child and generates human qualities to be a bonafide citizen of India.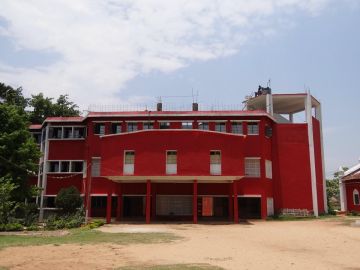 The School is affiliated to the Council, code JH061, I.C.S.E. Board Results till date cent percent. All first division. An efficient set of young energetic and trained staff have been employed to see to, all aspects of the curriculum including games, sports, debates, arts, craft, dramatics and music to all levels of the educational process in the school. Computer studies is a compulsory part of the curriculum. 'Conducted Educational Tours' are organized time to time for better environmental studies.
Parents desiring admission of their wards in this institution must appreciate that a very high standard of discipline is enforced in all aspects of the curriculum, therefore certain stringent regulations are maintained regarding timings, entry into the school premise for 'outsiders', implementation of the daily routine dress and general rules, for boarders, examination criteria etc.
A hostel section is ensured with regard to accommodation food, daily home work, personal hygiene, entertainment and co-curricular activities. Your child will be kept occupied through out the day in some activity or the other under direct supervision of the staff who will co-ordinate and orchestrate these activities. A wholesome nutritious and well balanced diet is ensured for each child. Dish T.V. and separate telephone to Boys & Girls dormitories available.
Prayers at assembly and at other time of the day will be Christian in nature, however the Christian faith will not be enforced upon any child bearing in mind the essence of secularism. The school has provision for an infirmary and a trained nurse is employed in a resident capacity so as to be available at hours. A registered doctor, well versed in children maladies visits the school regularly and each boarder is issued with a health record book at the time of admission and this book maintains students record till the time he/she passes out of the school or is withdrawn.